Currently viewing the tag: "Wisconsin Recalls"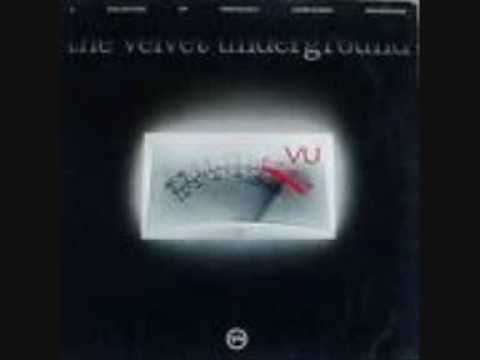 If you are a progressive and have a couple of bucks to donate to a politician this fall, probably one of the smartest places to park it is with Rob Zerban, who is taking on Paul Ryan this year. Ryan has become such a GOP fixture that he'll undoubtedly be swimming in SuperPAC money the whole cycle, so it's a long shot. But the effectiveness of taking down important politicians is, I think, very underrated, especially more ideological and/or partisan ones. Had Mitch McConnell lost in 2008 (which very nearly happened), we would have had a very different past three years. It's possible to imagine a Trent Lott or a Lamar Alexander actually trying to work with Obama, after having their unabashedly partisan leader dropped. But 'twas not to be. Anyway, a Ryan loss, or even a very close race, would have serious side effects going forward. Either one could damage the enthusiasm for his Plan in Washington. And if that doesn't get you…
Okay, I can't take it anymore.
I've been reading through hilariously dour readings of the Walker & Flunkies recalls failing. Even the normally evenheaded Josh Marshall can't resist some good doom 'n' gloom on this one. Losing to Scott Walker does indeed sting–the guy's an unrepentant wingnut and a particularly cruel asshole. But to go this far is excessive: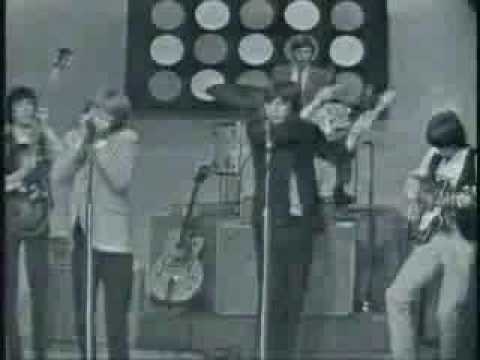 Your latest updates on the Wisconsin recalls here. The recalls against four Republicans so far are moving forward, a few steps to go until they're certified, but the process is proceeding on track so far as I can tell. Just a reminder that, while the media has stopped caring about this story, it's still unfolding and I suspect it will wind up being truly historic.
Rupert's snark must have gotten to the Republicans, since they finally managed to file petitions against a Dem Senator in Wisconsin. But the Democrats will have the opportunity to recall a fifth Republican Senator. Most exciting!