Currently viewing the tag: "War"
A brief message to the anti-anti-Trump left:
I suspect I agree with you more than not on the question of whether American military power is a good thing or not (I'd say it's been a mixed bag post-WWII but post-Cold War, largely "not"). But you do realize that the destruction of America's international reputation, its close alliances and its diplomatic posture isn't going to automatically make the military-industrial complex go away, right? Most likely it's going to mean not doing dumb things like bombing Libya anymore, and instead doing more dumb things like helping the Saudis bomb Yemen, right? You see that there's a difference here between the two types of dumb things?
It got a little lost in the other recent atrocities, but the complete flip of Republican support for bombing Syria is pretty interesting, and about as pure an example of motivated reasoning as you can find. When a black liberal wanted to bomb, few Republicans supported it. When Trump did it, almost all supported him. Interestingly the liberal support remained roughly the same, a little over 1/3. Just another example of Both Sides Do It! Some thoughts:
I always found it odd that George W. Bush was so determined to be a War President. It's an odd list to want to be on when you consider the actual list:
Bernie Sanders is honing in on the right argument:
"I think on the crucial foreign policy issue of our time, it turns out that Secretary Clinton, with all of her experience, was wrong and I was right," Sanders said. "Experience is important. [Former vice president] Dick Cheney had a lot of experience. A whole lot of people have experience but do not necessarily have the right judgment. I think I have the right judgment to conduct sensible foreign policy."
The Iraq focus actually weakens the argument, as it was 14 years ago and has been put to bed as an active issue in Democratic party politics. Better to integrate it into a pattern of behavior that includes Libya–which was a smaller-scale version of the same mistake as Iraq, in that it assumed destroying a government would do anything other than create a vacuum, leading to a civil war, violent extremism and all the rest. And she (along with most of Washington) wants to do much the same in Syria. It's about people who think that getting the bad guys = peacefreedomcapitalismdemocracy. It doesn't. That's what you say.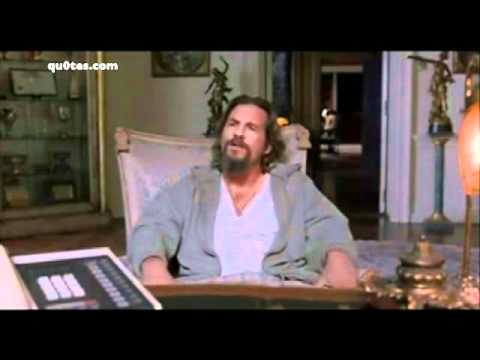 So nobody seems to have noticed this fairly significant milestone. Reading this contemporary article about the war vote is quite interesting. For one thing, it's surprising to see just how close Desert Storm came to not happening. The Senate vote was 52-47, a surprising squeaker of a vote. Under today's filibuster norms, the filibuster would not have been broken. It's sort of mindblowing, really, in so many ways. Nowadays, presidents just decide to have a war, and Congress doesn't vote. It seems an eternity since that wasn't the case, though it wasn't all that long ago in the grand scheme.
Read more on Happy 25th Birthday, Gulf War (Authorization Vote)!…
A new Gallup poll shows that 47% of Americans say they are worried about being a victim of terrorism while 38% say they are worried about being a victim of a mass shooting.
Is making the refugee issue a white-hot political football good politics? Opinions differ. In the long run, the Democratic Party is better off standing up for pluralism and toleration than caving to polling, which is not to say they won't. Mornings cannot go un-won, people. Even in the short run, though, is doing this really good for the Republicans? I have my doubts: