Currently viewing the tag: "Video"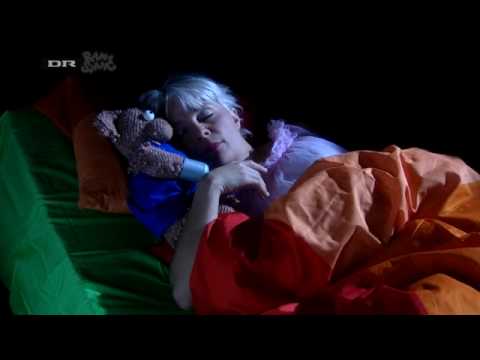 If you ever make your way over to Denmark (and I recommend that you do), there's a TV channel that plays short capsules of people sleeping. No nudity or sex, just sleep (and sometimes puppets). Check it out: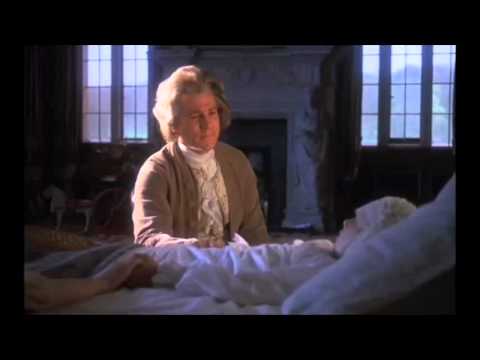 Is a great, underrated film, and one that puts the lie to the idea that Stanley Kubrick was an emotionally repressed formalist. That's true in the case of 2001: A Space Oddysey, which I'd describe as a bunch of really great filmmaking that isn't really a great film, but if the proposition is true, just how exactly could such a person orchestrate one of cinema's greatest emotional gut punches of all time:
Don't mean to be one of those people, but I was actually at this show–or, at least, one of the shows that they stitched together to make the special. What? You actually thought that live albums represented one single performance beginning to end? Sorry. Next you'll tell me that movies are all shot in sequence, and that great musicians just have songs pop out of their brains fully formed, and maybe after that you'll favor me with tales about your homeland, A World Without Artifice. Anyway, there's some really good, perceptive stuff in here. The bit on language and politics is particularly insightful. I've long maintained that comedians are our public intellectuals now, and while some people find this absurd I don't think it is. Many comedians are idiots and frauds, as are many intellectuals, but at root it's all about developing a point of view and expressing one's ideas. It's an intellectual connection when it works, and when you consider the cases of, say, Oscar Wilde and Dorothy Parker, who seemed to want to be comedians of a sort, the lines become even blurrier. Do people object to this because comedians haven't read enough great books? Is that it? Oswalt certainly has. And written some too.