Currently viewing the tag: "The South"
Civil society in this country has gone nuts:
Schools in Augusta County Virginia will be closed on Friday after a calligraphy lesson prompted a disturbing anti-Muslim backlash.

The controversy started when a lesson in World Geography class asked students to try to copy an example of Arabic calligraphy. The phrase was a statement of Islamic faith but the students were "not asked to translate the statement or to recite it." Rather, the purpose of the exercise was to give students an "idea of the artistic complexity of calligraphy."
Here's a fun fact I found in a story about the Ashley Madison hack scandal.  It turns out that those good, God-fearing people from Alabama spent the most money on Ashley Madison, as compared to other states.
People that grouse about me calling Southern Republicans malicious, stupid and ignorant should take this quote and stuff it in their delicate pieholes:
The latest survey from Democratic-leaning Public Policy Polling, provided exclusively to TPM, showed an eye-popping divide among Republicans in the Bayou State when it comes to accountability for the government's post-Katrina blunders.
Read more on This Week In Republican Stupid — Evil Obama Responsible for Hurricane Katrina Response…
Guess which geographic area has the most miserable people?
Oklahoma
Louisiana
Alabama
Arkansas
Tennessee
Mississippi
Kentucky
West Virginia
So hatred, racism, resentment and missing teeth don't lead to happiness and contentment??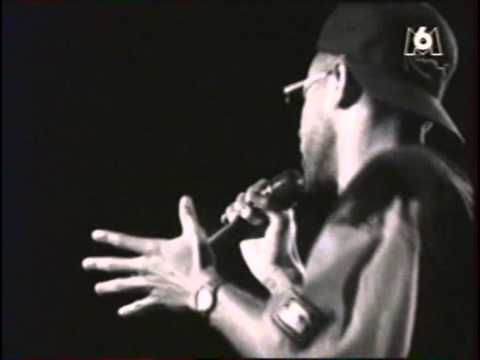 From "S.C. Doctors Urge Lawmakers to Expand Medicaid Eligibility" in the Charleston Regional Business Journal, here's a moment of clarity from Medicaid-expansion backer Kris Crawford (R-Florence), who describes expansion opponents thusly: