Currently viewing the tag: "Steve Bannon"
E
veryone file this one away for use someday when we survey the ashes of democracy:
"Our opponents, the media and the whole world will soon see as we begin to take further actions, that the powers of the president to protect our country are very substantial and will not be questioned." — White House Policy Adviser Stephen Miller
Update: Might as well just add in this oldie but goodie: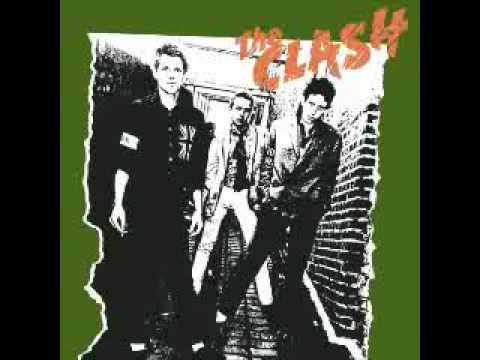 Before last week, there was a reasonable defense against the accusation that Steve Bannon was personally an anti-Semite (as opposed to someone who merely trafficked in such things as a publisher) that basically ran like this: the main evidence for the proposition is that his ex-wife said "he doesn't like Jews" in a divorce proceeding. Obviously, that's pretty bad. But as a rule, horrible accusations said during divorce proceedings–particularly bitter ones where children or significant amounts of money are involved–have to be taken with a grain of salt, because there are strong incentives to exaggerate and even lie outright. Minor incidents can become major ones due to motivated reasoning and due to divorce lawyers trying to build the strongest possible case for their clients. I'd never say to discount such things but divorce proceedings are heightened, bitter, high-stakes affairs, and the awesome rationalizing powers of humanity cannot be denied. And that was the only piece of real evidence against Bannon. Plus, the dude loved Seinfeld!
The reason why elected Republicans won't denounce Steve Bannon is because they're afraid of what he could do if they did and he left. The reason they're not going beyond sounds-like support like "he ran a good campaign!" is because they're also terrified of what happens if they defend him and he stays, namely that they'll be directly stained with antisemitism.
One quick point about the Priebus/Bannon hiring that I'm not seeing out there enough. A lot of media have covered these as complementary hirings, ways of shouting out to different parts of Trump's base. That's incorrect. They're contradictory. Priebus is a party hack who's spent much of his career fundraising and running central party organizations, but he is someone who has spent a decent amount of time in professional politics. Bannon is a provocateur who wants to burn everything down. The overall impression here is one of incoherence: on the one hand, you have the ultimate team player, and on the other, the ultimate iconoclast. They're going to have precisely opposite points of view and strategies and will constantly clash and fight over influence to a guy who for all intents and purposes just fell off a turnip truck. There's a notion out there about the utility of a team of rivals (I believe there's a book on the subject), the idea being that a group of top-tier advisers constantly at each others' throats, things work better. Journalists applied this a lot to Barack Obama's appointment of Hillary Clinton as Secretary of State, but while they had competed against one another, they largely shared the same worldview and strategy.