Currently viewing the tag: "Star Trek"
Here's the whole movie for you freeloaders out there:
The Plot: Whales!
What Doesn't Work: This is one of the weirdest things ever to be inserted into a Star Trek movie, or any mainstream movie: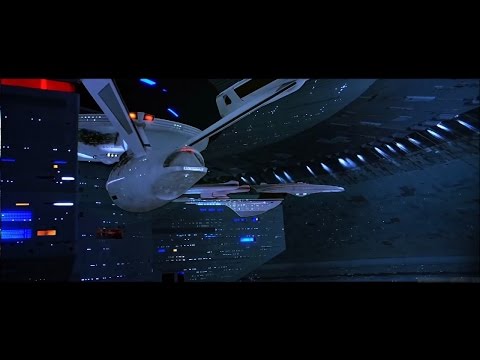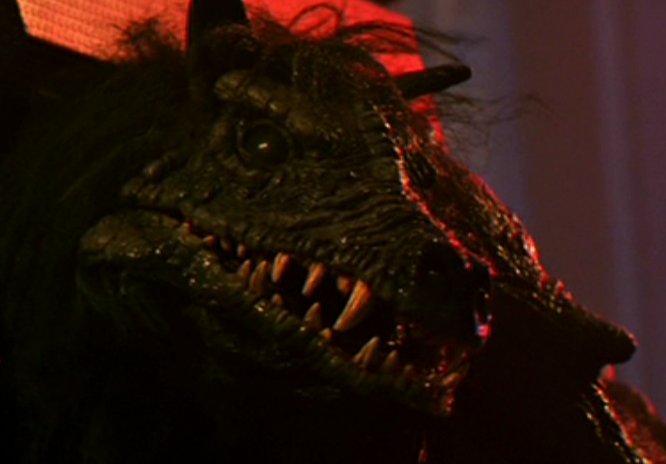 The Plot: Spock's not dead! Captain James Kirk, still reeling from losing his friend, must risk everything to save him. Also the Genesis Device was shoddily constructed, the planet it created is blowing up, also too the Klingons are after it, with a cast including not one but two '80s sitcom legends and the first ever Targ in Star Trek. Who is horrifying…ly cute!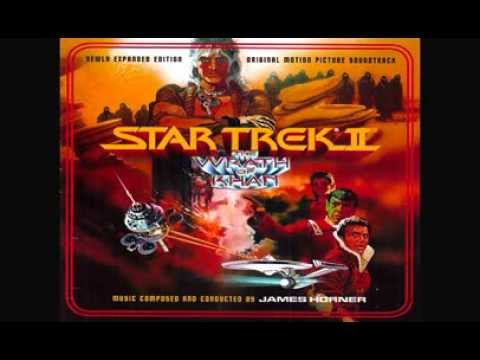 I had this CD once upon a time. Great music and it kind of covers you for a couple of Horner-scored movies as he tended to reuse many themes.
The Plot: Admiral James T. Kirk is recalled from his dreary office job to the field when his old nemesis Khan stirs up some real trouble. Caught up in the mix are his estranged lover and son, Carol and David Marcus, creators of a highly dangerous weapon called the Genesis Device. Eventually, Khan is defeated but Kirk has to confront loss of a type he'd never experienced before. But in spite of this, he leaves the movie hopeful, having gained a son and some hard-won wisdom out of it.
Hey, why not go over the 13 (to date) Star Trek movies? That should be fun. Let's start with the first one, Star Trek: The Motion Picture, from 1980. Directed by Robert Wise, it runs for 131 minutes. Amazon Primesters can watch it free here, where it sports a shockingly high four star average rating.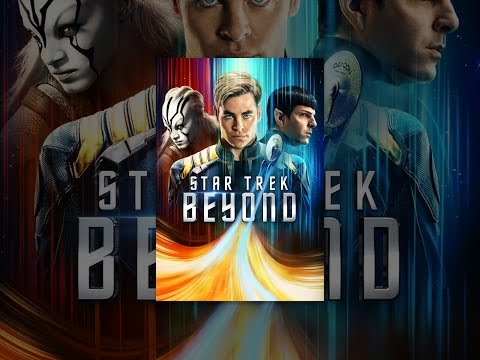 So I happened to rewatch Star Trek Beyond and found a few things that stuck out to me this time. The much greater focus on the team is a major shift from the two Abrams films, which were more in line with the Next Generation films in that they each focused on the same two characters and ignored the rest of the ensemble most of the time. (Ironically, the original series's movies were much more ensemble-focused, even though the show was pretty strongly focused on the two leads.) It's right that Kirk and Spock have the strongest emotional throughlines, and it's smart that they mirror each other, but everybody does contribute, and the ensemble is in some sense the theme of the movie. While everybody at first was like, "The guy who directed some The Fast And The Furious movies is going to fix Star Trek?!" those films do revolve around teamwork, diversity and fun, which are not terrible things to have associated with Star Trek (and were not especially in evidence in the prior Abrams movies). In any event Justin Lin's background is more varied than that (including Community among other things) and he actually likes Star Trek. What a concept.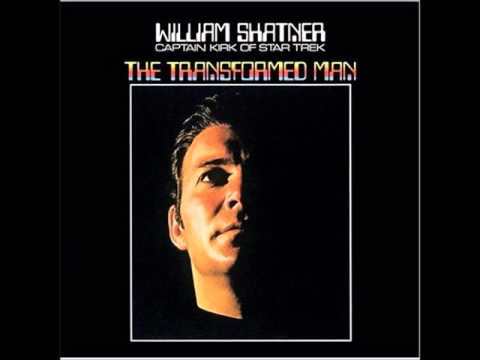 I guess I missed the official anniversary of the airing of the first episode of Star Trek. The usual busyness but it is a hell of a thing. It is pretty amazing that a show that barely limped to a third season fifty years ago has had such staying power, but of course it has evolved with the times:

I finally got around to seeing it–I will admit that for a number of reasons, it wasn't high on my list of things to do. But I'm here to say that this is actually a good movie, and you should watch it! Admittedly, Star Trek Beyond is a modern blockbuster and shares the look and feel of the prior films: there are just a few bits of excess and they really need to find a plot for these things other than "twisted villain who wants revenge." How many in a row of those have we had? But that aside, I feel like this is the first of the reboots to actually find strong character moments and to present us with themes that bear some relationship to what the franchise has stood for in the past. As opposed to the Abrams movies, which put all the emphasis on the plot, even though the plots were ridiculous nonsense. References to other Trek–and there are a number of them–were used better here, coming off as organic rather than as fan service. And the franchise's longstanding belief in overcoming differences and teamwork are well handled here. Amazing how much better a thing can be with writers who actually like it and a director who, at the very least, doesn't harbor a palpable distaste for key elements of it.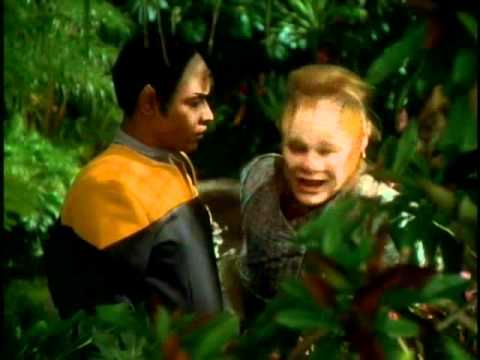 All we need to do is to Tuvix Trump and Carson, and suddenly, we'd have a Republican frontrunner!
Also, in case you're not familiar with Voyager, Captain Janeway commits cold-blooded murder at the end of this episode. It wouldn't be the last time.