Currently viewing the tag: "Secession"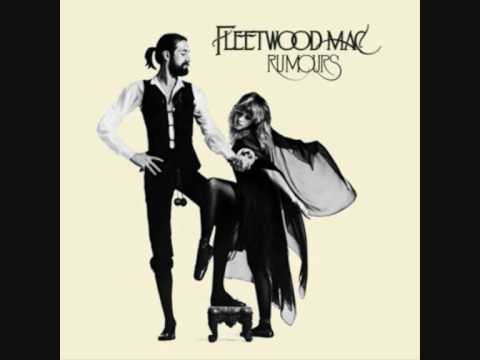 As I've said, I don't think discussion of a breakup of the United States should be taboo, though I am rather ambivalent about that outcome coming to pass. This strikes me as an unsatisfactory answer to the problem, in no small part because I don't think the "blue state" concept is necessarily the right one for viewing these concepts. State lines don't often reflect political divides. Chop off everything west of I-95 in Virginia and the state becomes a Democratic stronghold. North Carolina is similar. OTOH, the Central Valley of California is culturally closer to Idaho than it is to San Francisco or LA (at least it is in terms of eligible voters). And I can't really countenance throwing Southern minorities to the wolves in the way that the article would do (though in all fairness, between Trump and Sessions, that is where they are). This conversation should proceed in a slightly different way, maybe something like this:
Piling on to Lev's post about Republicans and their obsession with hyperinflation and the gold standard, Tom Levenson spots a fun new bit of GOP currency kabuki in South Carolina:
Via TPM we learn that a legislator in the Palmetto State seeks to create a new South Carolina currency, just in case the US dollar blows up.
Read more on South Carolina To Create Its Own Currency And Reject All That Delicious Federal Money…
I just saw this Facebook ad pop up today and I think it perfectly encapsulates what disgusts me about the right wing today.
In sum:
We are right – you are wrong.

We are patriotic – you are traitors.

We support things that are constitutional – you are subverting the Constitution.

Only our points are valid – yours are invalid.

Only we have the gateway to the Truth – you are agents of [the Devil]/[Communism]/[Hitler].

We are righteous – you are evil.
How is one supposed to find common ground with such a rabidly Manichean outlook?
You'd have better luck trying to negotiate with a bear on the question of whether eating you is a good idea.
Read more on We Are Righteous While You Are Evil. Now, Let's Have a Civil Conversation, Shall We?…
The revulsion that rises within me while observing the Republican Party right now is very similar to the disgust that bubbles up when I see an out-of-control child tearing through a grocery store, screaming at the top of his lungs, while his disinterested mother examines the ingredients on the side of a box of Corn Flakes:
Read more on The Only Views That Are Valid Are Ours. If You Disagree, We Will Secede….