Currently viewing the tag: "Sean Spicer"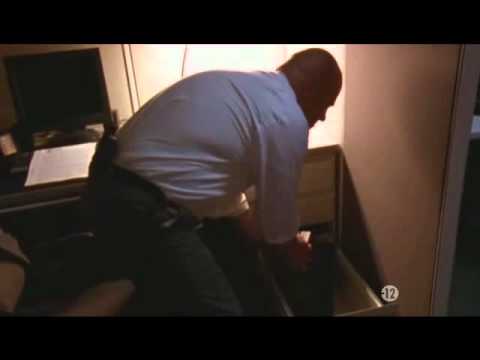 This is pretty hilarious because he was such a cocky asshole when he left the White House, bragging about how he was going to command the biggest paydays around. But Sean Spicer isn't flopping as a moneygrabber because he's a disgrace, he's flopping at it because he doesn't understand the difference between respectability and respect. It's hard to actually come up with an argument for why Spicey was worse than, say Tony Snow or Dana Perino as Republican White House chief propagandists, as the latter two did the exact same stuff that Spicey did, distorting and lying to reporters while occasionally giving them enough to assuage their both sides consciences. But they did it in measured and restrained tones, always respecting the privileges and reputations of the individual reporters in the pool and all that. Spicer didn't do that. He basically did what he thought Trump wanted him to do and abused people, insulted their intelligence too much, didn't understand which lies are accepted and which lies are not and just hollered away. You can tell a lot of lies and get away with it, but you can't lie so much that it would make reporters look bad not to question it. Tony Snow was respectable. So is Sarah Huckabee Sanders. Spicer just didn't show respect. And then Trump got bored of him and fired him (in effect, by bringing in The Mooch), and now his fifteen minutes is done and he couldn't parley it in time. Doubt he'll be begging on a street corner or anything but I get the sense that anodyne wingnut welfare isn't enough for the man, but that's all he's going to get. Still better than he deserves, but in a way it's sort of the perfect punishment. Brings this to mind:
I assume that the only reason that Sean Spicer is still employed is because nobody better wants the job. You could argue that his abysmal performance yesterday was the ultimate expression of his incompetence – how can he be a spokesman if he has to issue four clarifications on what he actually said? But if Trump could do better you have to figure that he would, given his obsession with cable news, which features more than a few clips of the WH press briefings. Who would even replace him? Mike Huckabee's daughter? Bill O'Reilly? (That would be epic, and his "vacation" makes one wonder if he'll come back from it to Fox, but I don't think he could swallow his ego enough to be anyone's spokesman.) I actually think Newt Gingrich would be sort of the rich man's Sean Spicer in terms of being belligerent to the press, but the ego thing applies there too. If Spicer got fired I'd give it 50-50 odds between someone even more clownish taking the job and Trump just not bothering to fill it like most of the executive branch.