Currently viewing the tag: "Science Fiction"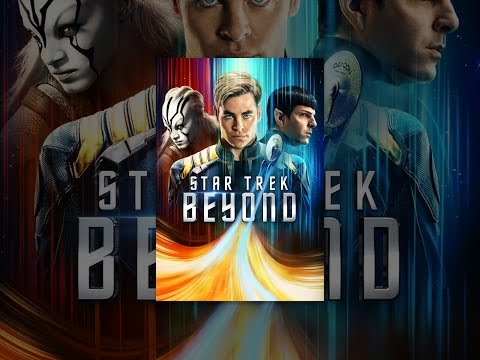 So I happened to rewatch Star Trek Beyond and found a few things that stuck out to me this time. The much greater focus on the team is a major shift from the two Abrams films, which were more in line with the Next Generation films in that they each focused on the same two characters and ignored the rest of the ensemble most of the time. (Ironically, the original series's movies were much more ensemble-focused, even though the show was pretty strongly focused on the two leads.) It's right that Kirk and Spock have the strongest emotional throughlines, and it's smart that they mirror each other, but everybody does contribute, and the ensemble is in some sense the theme of the movie. While everybody at first was like, "The guy who directed some The Fast And The Furious movies is going to fix Star Trek?!" those films do revolve around teamwork, diversity and fun, which are not terrible things to have associated with Star Trek (and were not especially in evidence in the prior Abrams movies). In any event Justin Lin's background is more varied than that (including Community among other things) and he actually likes Star Trek. What a concept.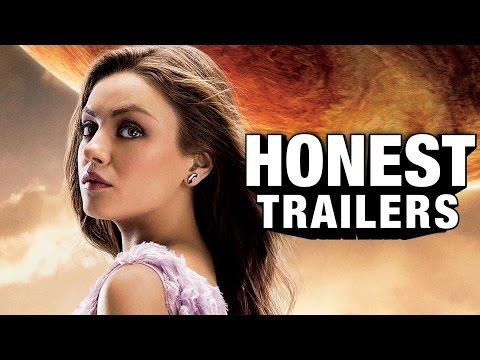 It's not a great time to be a science fiction movie fan.* The genre seems to have lost all sense of identity since a flurry of really great output in the late aughts (IMO 2009 was the best SF year since 1982, what with District 9, Moon, and Star Trek for starters). But that was then. Sci-fi in the movies is now content to act as a different wrapper for inferior superhero-reject bullshit. The fact that Lucy was a box office smash despite being outrageously stupid and irritatingly pretentious is bad enough, but the craziness of this is enough to make a person long for mere stupidity and pretension: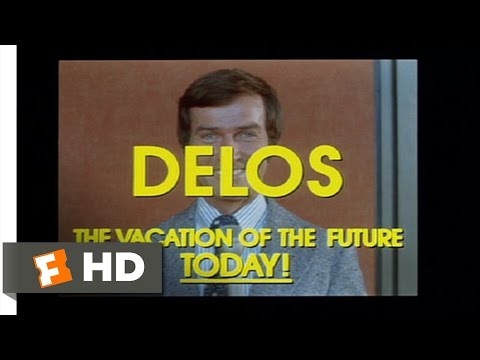 Well, speak of the devil; HBO's about to go all Yul on our ass and it ain't even Christmas (via, & also via CM):
Read more on Thunderbolts and Lightning, Very Very Frightening…
Dated (December 2012) but still interesting interview with David Brin on Point of Inquiry, touching on Tolkien, Lucas, the romantic nature of humanity, positive-sum cultures, media tribalism and near-future whatnotery. (All sorts of other interesting world-of-ideas over't Brin's website, also too.)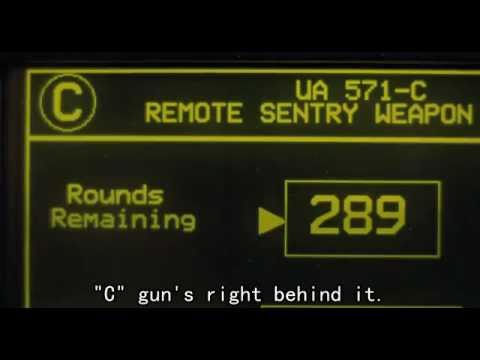 AP, via TPM:
HIGHLAND, N.Y. (AP) — A New York town that began assigning an armed police officer to guard a high school in the wake of the Connecticut massacre has suspended the program after an officer accidentally discharged his pistol in a hallway while classes were in session.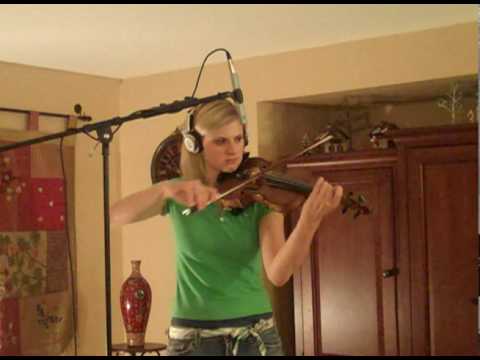 From The New Space Race: Another Company Unveils Plans To Mine Asteroids on TPM (my emphasis):
Deep Space plans to start its operations as early as 2015 by launching several tiny unmanned spacecraft called FireFlies on one-way missions to near-earth asteroids, to sample the mineralogical makeup of promising mining candidates and send data back to Earth.
I will invest, like, a gajillion dollars in this, even if I have to mint my own platinum gajillion dollar coin to do so.
http://www.youtube.com/watch?v=ojk-iaRN3QY">Belgian
You know how maybe you've loved something in the past, but what with life'n'whatnot haven't looked in on it in a while? Belgian waffles, maybe, or Justified? And then you poke your head through the door for a hey-hi-howdy, and everything's even sweeter than you remembered?