Currently viewing the tag: "Republicans"
I think the possibility of some sort of breakup of the United States is a lot higher than people think (which is not to say very likely or even necessarily more likely than not). No, I'm not talking about the California secession movement, which is dumb, Russian-backed (which is so unsurprising it's almost surprising), poorly conceived and won't work. I've never met a California nationalist and I've lived here over three decades. I don't believe they really exist in any sort of numbers. But the fact that 33% of the state says they support it is interesting. And perhaps more would favor ditching the current constitution and adopting self-governing regions a la Switzerland (or Belgium), with a national government handling a few things like trade, defense, foreign relations, etc. Obviously that 33% number could be simply measuring revulsion at Trump. But that revulsion isn't going to go away, and it could be a sign of something.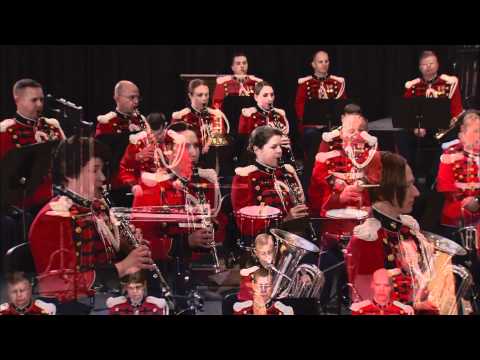 Now is the time for liberals to indulge in a little vulgar patriotism. Democratic elites really should start upping the patriotic rhetoric as a cudgel against Trump. You don't want to go full force into it now, just subtly let a little creep in. But after Republicans refuse to open a real investigation into Trump's Russia ties, this could be one of those instances where liberals can have their cake and eat it too with this stuff. Having a Republican president compromised by a foreign power–indeed, by a historically antagonistic power–is a pretty novel situation and I don't think Republicans would be able to handle such attacks well. At a minimum, it'll piss them off and distract them from the horrible work they'd otherwise do. It wouldn't even be questioning Trump's patriotism because it's already in question. Just emphasizing that fact could be very politically beneficial.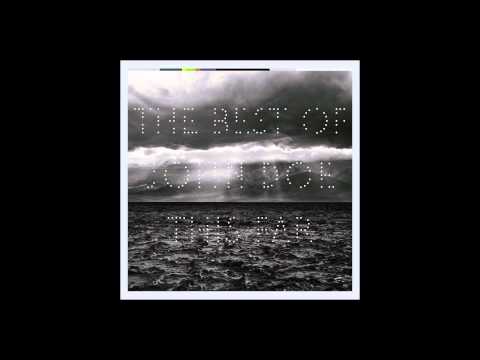 The capital of the resistance:
As President Trump threatens to strip federal funding from so-called "sanctuary cities," defiant Democrats in Sacramento are doubling down on policies to protect immigrants at risk of deportation — bills that many say would turn California into a sanctuary state.
In the end, however, [Trump] will fail. He will fail because however shrewd his tactics are, his strategy is terrible—The New York Times, the CIA, Mexican Americans, and all the others he has attacked are not going away. With every act he makes new enemies for himself and strengthens their commitment; he has his followers, but he gains no new friends. He will fail because he cannot corrupt the courts, and because even the most timid senator sooner or later will say "enough." He will fail most of all because at the end of the day most Americans, including most of those who voted for him, are decent people who have no desire to live in an American version of Tayyip Erdogan's Turkey, or Viktor Orban's Hungary, or Vladimir Putin's Russia.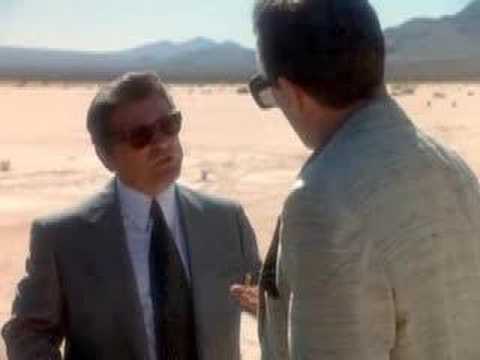 I get that New York and California aren't "real America" because they feature large minority populations and large numbers of liberal whites. But this seems like such pathetic coping strategery to me. Why stop by dropping those two states out of the popular vote totals? Surely Vermont's and Oregon's white hippies also don't count. Why not limit the total just to Oklahoma, Alabama and Nebraska? Conversely, if you leave out the South, Clinton wins in a landslide. Is the argument that they're not actual states? Who's this supposed to convince? And go ahead, fantasize us gone if you want, but just who is going to get you your food and iPhones and all the rest?
Read more on A Chronic Inability To Face Uncomfortable Facts…
It may be wishful thinking, but reading stuff like this does make me wonder if Trump as the Republican Jimmy Carter may just shake out. I don't recall quite this much feuding among the president's party during the last couple of transitions (or indeed ever). Graham and McCain have their predispositions but Trump did humiliate them both, and the combination of personal animosity and genuine, sharp differences of opinion does recall the Carter/Ted Kennedy relationship. Moving forward on the Russia election probe is most likely an attempt to neutralize it as a live issue by slow-walking it, but you never know once the process starts where it goes, and the act itself, coupled with Trump's quite low numbers, is in itself an indication that they see it as a threat to a not-terribly-strong president. If Democrats don't make corruption and broken promises the theme of the upcoming years, then they don't know what they're doing.
Just in case anyone thought that Republican elites/party actors were going to do any serious soul-searching and change their approach after a third straight general election loss, sorry, but it's Not. Going. To happen. They'll pick up where they left off with Obama, with no time to waste. Of course, while it's basically correct that nonsense investigations, overpromising and hate and derp gave rise to Trump, I doubt there'll be any serious thought among these folks given to changing course.