Currently viewing the tag: "Red Squad"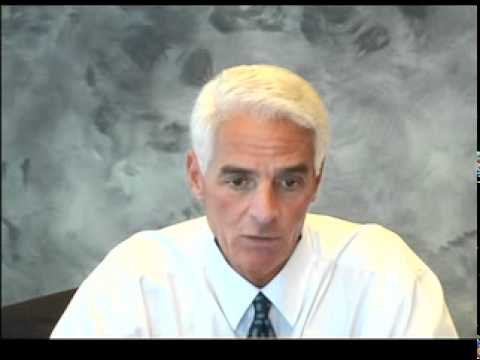 Charlie Crist is running for Governor of Florida as a Democrat.
I'm actually quite pleased with this. Crist was essentially purged from the Republican Party for being too moderate–for instance, appointing pro-choice judges to the state Supreme Court, backing cap-and-trade, saying nice things about Pres. Obama, stuff like that. He's moved a bit more to the left since leaving office, and as a Dem governor he'd probably be even more liberal still, as he'd have to answer to Democratic interests.
Ohio Gov. Kasich says yes to Medicaid expansion, Pennsylvania Gov. Corbett says no.
This is actually pretty easy to explain. Kasich runs a less liberal state, but he evidently doesn't have to worry about a primary challenger, so he can go ahead and take the odd liberalish stance that will set him up for a re-election bid. Corbett does have to worry about a primary, so he's making decisions that will make his re-election even harder, and it's going to be hard to begin with. In any event, it's interesting to see the 2010 Red Squad Governors break up over a big issue like this.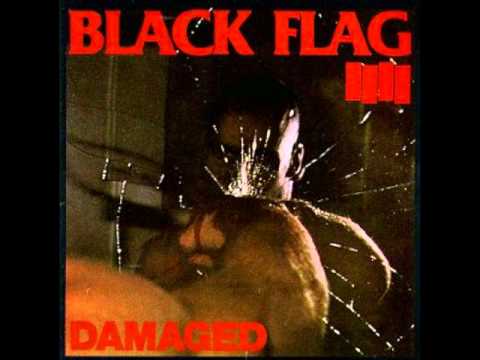 I'm happy to see some items like this one, pushing back on the notion that Democrats are destined to have big losses in two years:
Only three of the last seven two-term presidents who were in office for both midterms had a bad second midterm in both chambers — George W. Bush, Dwight Eisenhower and Franklin Roosevelt. Woodrow Wilson and Ronald Reagan both lost control of the Senate in their second midterms but actually performed better in the House the second time around.
Read more on Republicans Shouldn't Count On A Six-Year Itch To Save Them…
Tuesday night turned out to be a very good night for Democrats, easily the best since Obama's victory in 2008. The major wins here are, in rough order of importance:
Some months ago, I dubbed a small group of Republican governors elected in 2010, "Red Squad," after a Star Trek: Deep Space Nine episode in which a group of cadets of the same name was undone by hubris and overreach. I'll admit that I was worried that some governors, like Scott Walker of Wisconsin, would rebound in popularity after time passed and the controversy over collective bargaining rights faded. But I'm happy to be wrong, as Walker's now roughly in line with all the other Red Squad members (PA's Tom Corbett, Ohio's John Kasich, Florida's Rick Scott, and maybe Chris Christie and Michigan's Rick Snyder too), at a lousy 37%. Obviously, the collective bargaining fight is just beginning, so that's an ongoing drag on Walker's approval for sure. But I think that the truth is that most of these guys are just crappy politicians. And, indeed, few of them have the sort of resume that screams successful governor: between them you have a fraud suspect, a FOX News pundit*, a guy who used to run a computer company and a former US Attorney, which is sort of an executive position but not a signficant one, and usually not a stepping stone straight to the governor's mansion.
Read more on Scott Walker Is Just A Crappy Politician, Nothing More…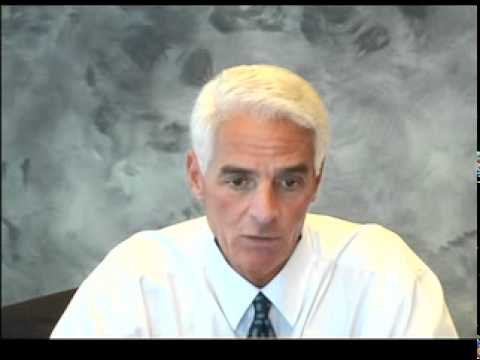 I was very amused to discover the latest poll of Gov. Lex Luthor's Rick Scott's job approval rating in Florida:
A new Sunshine State News poll in Florida confirms what other recent surveys have found: Gov. Rick Scott (R) is horribly unpopular.
Read more on Gov. Rick Scott Now Officially Only Popular Among Wingnuts…