Currently viewing the tag: "Paul Ryan"
The mind of a truly insecure manchild:
"Instead of calling me and saying, 'Congratulations, you did a great job, you absolutely destroyed her in the debate like everybody said,'" Trump began…  "So wouldn't you think that Paul Ryan would call and say, 'Good going?' In front of just about the largest for a second-night debate in the history of the country," Trump said. "So, you know, you'd think that they'd say: 'Great going, Don. Let's go. Let's beat this crook. She's a crook. Let's beat her. We gotta stop it.'"  But Ryan doesn't do that, Trump lamented, floating a conspiracy about a backroom deal.
Poor lil thing.
Pathetic as John Boehner often was, he did manage to somehow engineer a permanent Doc fix and got Obama to give him $2.5 Trillion in spending cuts for no reason. Some of the takes of him as some kind of secret master politician were silly then as now but those are real actual things. As opposed to nothing.
It's almost as though Paul Ryan really, really wants to be Speaker and is willing to give the nuts what he needs to in order to make it happen. While I'll give him credit on delivering a very elaborate and effective performance designed to increase his leverage, it wasn't fully successful and he ain't walking away (I tend to find this affected humility, this "Who, me? Oh no no no!" act, to be intolerably phony on its own, but anyway). My guess is that he has a year before the crazies dump him.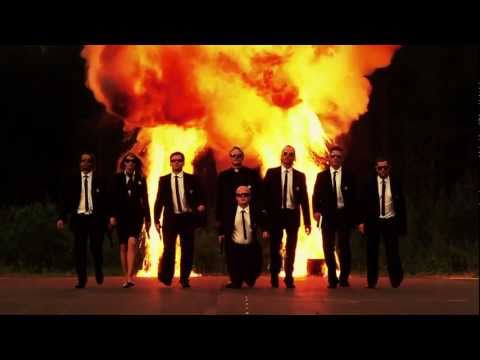 TPM quotes the Zombie Eyed Granny Starver trippin' balls again:
"We have an increasingly lawless presidency where he is actually doing the job of Congress, writing new policies and new laws without going through Congress. Presidents don't write laws, Congress does," Ryan said on ABC's "This Week."