Currently viewing the tag: "Music"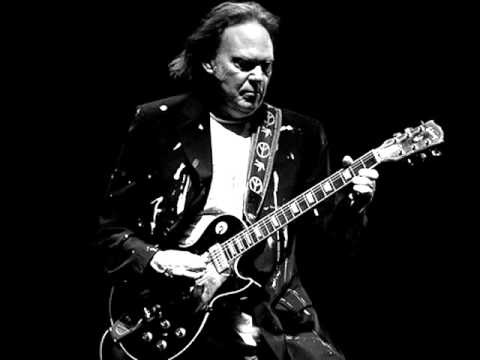 The '80s were so weird. Bob Dylan found Jesus and started singing songs about how going to the moon was a bad idea (and developing stage banter about how icky gay people were), and Neil Young found Reagan and writes unironic songs extolling the values labor unions. (Though Dylan also tried his hand at one of those. I think it's one of his most underrated. Great chorus.)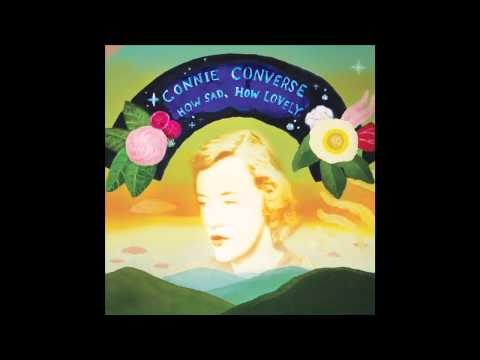 Here's something for a somewhat gloomy day (damn you, Powerball). It's a sad story, but the music will haunt you.  Read the whole article, it's fascinating.
Dan Dzula first heard Connie Converse's music on NPR in 2004. It was an amateur recording, taken in someone's kitchen, but he felt an intense emotional connection to the woman behind the song. It was unlike anything he'd ever experienced before.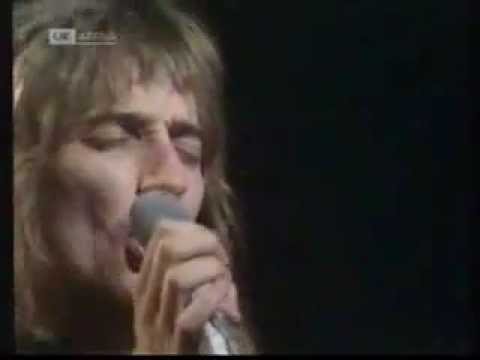 This really sucks. I've really been going through the Faces stuff recently. They rocked as hard as the Stones at their best, but they just seemed much more likable. And this owns everything: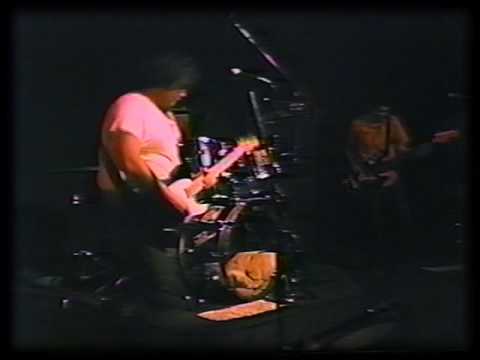 Fortunate Son is not really an anti-war song, it's a song about people like Dick Cheney who cheer-led the war and then didn't go, made no sacrifices for it, then congratulated themselves for their patriotism. It's a condemnation for that sort of thing more than a critical evaluation of war or politics.