Currently viewing the tag: "Movies"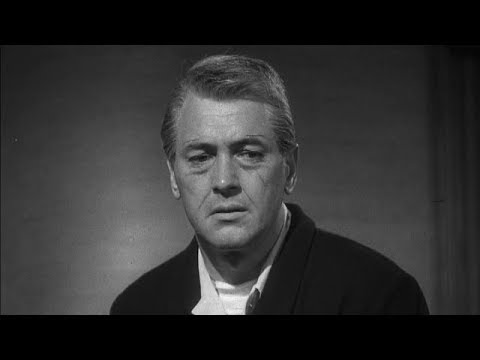 I don't think it's even possible for a person's image to flip quite so completely as Rock Hudson's did over the course of his lifetime. Hudson now is viewed as a hugely important gay icon, whose coming out of the closet and disclosure of AIDS had a huge impact on the public's perception of these things and shifted the conversation. But it only had this impact because before this, Hudson was such a huge heterosexual icon, the foremost example of male physical perfection of his era, like Clark Gable in the 1930s or Brad Pitt in the 1990s. He looked like he could defend himself if he needed to, tall and rugged, but he also had an easy charm and tenderness that made his many comedic films big hits. He had all the right stuff to make a generation of women obsess over him as a protector and a fantasy boyfriend. Still, despite this he did try to push himself as an actor and take roles outside of his usual wheelhouse: his most famous such was in Douglas Sirk's All That Heaven Allows, where he plays an introverted, working-class gardener. But the best of these films is Seconds.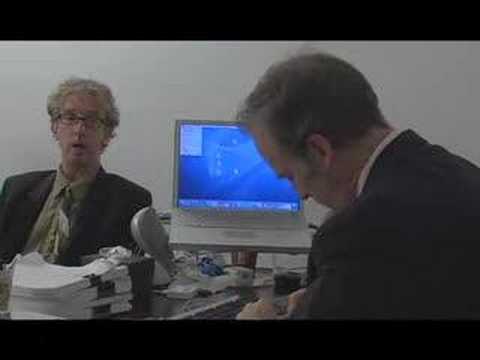 The addict as a character provides endless sources of comedic and dramatic potential. This is someone who can be both enormously sympathetic and monstrous, deeply vulnerable and emotionally stunted, tragic and pathetic, all at the same time. And in terms of famous addicts, few can compare to Andy Dick in terms of, well, all of these traits. During the 1990s, Dick appeared to be on the fast track, moving from the hip sketch comedy of The Ben Stiller Show to cult stardom on NewsRadio, in which he took a familiar type (the office weirdo) and invested him with fascinating, unexpected, and often hilarious layers. In a cast stocked with heavyweights he frequently stood out as a top performer. Unfortunately, what should have been the beginning of a successful career wound up being its peak, as the 2000s saw Dick become a constant punchline among comedians over his many public meltdowns. Inevitably, the question you'd have to ask is: how could such an obviously talented performer fall apart so suddenly and completely?
Read more on Beyond Obscurity: The Aesthetic Failure Of Andy Dick's Danny Roane: First Time Director…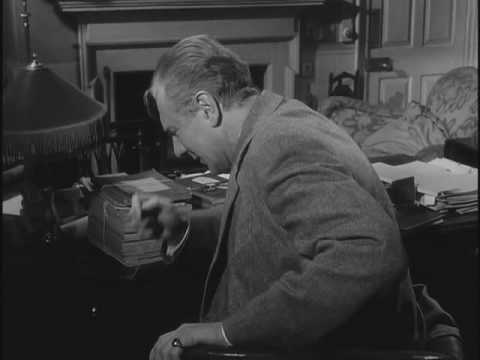 Let's have a post not about the endless (but soon ending) presidential race. Recently I've been hitting the Criterion movies hard on Hulu before they go away later this month. I'm not going to publish a whole list of recommendations (other sites have come up with their own guides), but I will stump for a truly great, criminally obscure movie, The Browning Version.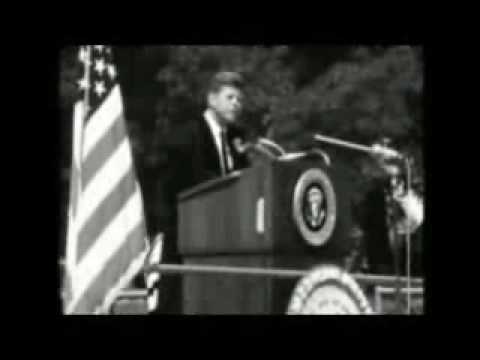 A few weeks ago, I found myself on a three-hour plane flight looking for a movie to watch on the in-flight entertainment system. I had half-heartedly decided upon Richard Linklater's latest nostalgia trip Everybody Wants Some!! as a last resort before discovering that I could instead watch one of the great comedies of our time. And boy, what a fantastic choice, as it cannot be said enough what a ridiculous piece of trash JFK is. It really says something about moviemaking in the early 1990s that a mere decade and a half after The Godfather Part II, Chinatown and The Conversation vied for the Best Picture Oscar, a movie this pompous, overheated, ridiculous, artless and surprisingly racist managed to actually garner near-universal critical acclaim and competed for all the top Academy Awards (except for Kevin Costner's conspicuously (though fairly) un-nominated lead performance–apparently giving him Martin Scorsese's Goodfellas Best Director Oscar was enough for the Academy).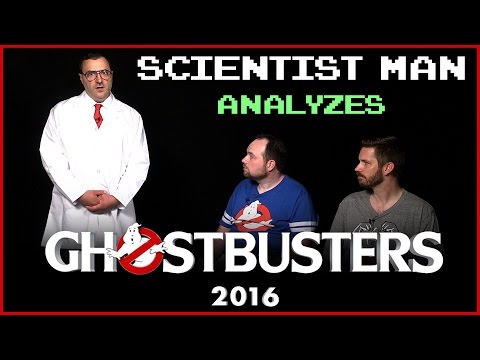 I don't 100% agree with all the analysis here (the comparison of likes to dislikes begs for a baseline comparison), but it makes a pretty strong case that garbage corporation Sony hoodwinked feminists and progressives into turning a middling-at-best remake of a not-as-good-as-you-remember '80s movie into a culture war battle on purpose just to sell tickets. You might say it's our Passion Of The Christ. I think we just got played.
I did something recently that I don't normally do: I watched a new Marvel movie in the theater. Typically when one comes out that I have any interest in, I simply wait for it to eventually make its way to an inflight entertainment system near me. But this time, it was a family event, blah blah blah, and nothing else satisfied the requirements. So Captain America: Civil War it was.
Gillian Anderson would make a pretty awesome secret agent, but I'll never understand the argument of why James Bond specifically should be played by a woman. One really has to wonder why people think that it would be some feat of social justice to have an antiheroic libertine violent sociopath played by a woman at last. So far as I can tell, the reason why you hear this about Bond and Doctor Who is basically because they've been around a long time and only men play the character, and women don't really anchor equivalent tentpole franchises. Which is wrong–those should exist! But making the character of Bond female (or a gay male) is basically chucking out the source material altogether and starting from scratch with a brand new character with the same name, which is fine–you're perfectly free to deprecate Fleming's work–but it should be so identified, is all, and it's not as though "I like it as it is" isn't a sufficient counterargument to this. (On the other hand, I see no particular reason why we couldn't have a black Bond. It could provide a different take on the character's essential outsiderness.) And if we're going to chuck Fleming's character anyway, why not just create a new character altogether and start a different series of films?
I travel and see almost-recent films on the plane for free, and then I briefly write about them. You know the drill.
Star Wars: The Force Awakens. Finally got around to seeing this film, and my overall reaction was a resounding, tremendous, profound meh. Unlike George Lucas with the prequels, J.J. Abrams managed to make an entertaining Star Wars movie. And…that's about it. Honestly, that seems to be just about all that people wanted, and I can appreciate the increased emphasis on comprehensible action sequences and practical effects, as well as actors and writers who display something more than bare incompetence. But ultimately it had the effect on me that a Marvel superhero movie typically has on me, which is boredom after watching product filled with empty spectacle. Which Star Wars always was, of course, if we're being honest, but now we're onto films about the idea of what a Star Wars film should be, which loses me.