Currently viewing the tag: "Mitt Romney"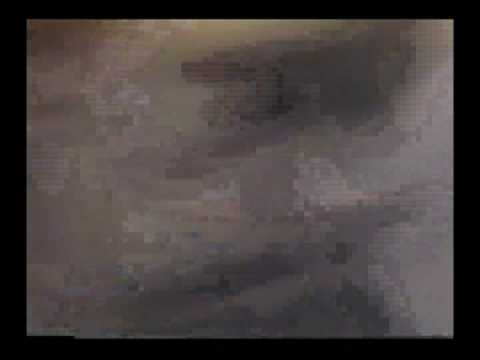 Ezra has a great post on the relationship between President Obama and Paul Ryan here, but he gets carried away near the end:
Putting the Ryan budget at the center of the 2012 election has the tactical benefit of forcing Republicans to defend an unpopular proposal; more important, it has the long-term strategic benefit of potentially discrediting the Ryan budget as a political document. Prior to Ryan joining the ticket, a Romney loss seemed likely to strengthen the Republican Party's conservative wing, because the defeat would be blamed on Romney's moderate past. Now, if the Romney-Ryan ticket loses, it will vindicate skeptics of the party's rightward shift, potentially strengthening the party's moderates. That could produce a more cooperative opposition for Obama to work with in a second term.
A different twist on Fun Friday from usual: I figured I'd go over some of the worst presidential candidates of all time. My guidelines are simple–I'll try to stick away from, "Hey, this person was a horrible president, so they're automatically going to be on the list." Some people won despite bad campaigns, some people lost despite great ones, but ultimately political skill doesn't match exactly with outcomes all the time. So I'll go by party:
Read more on 'Tis The Season: Worst Presidential Candidates Ever…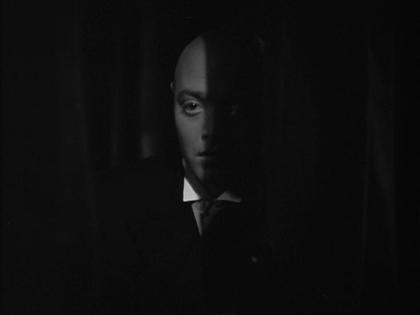 There's been a bunch of hubbub lately about a ton of duplicitous GOP "strategists" saying one thing on camera about Paul Ryan as Mitt's VP pick , and then doing lots of whining and pants-wetting about it behind the scenes to "journalists."
Read more on Republicans Win When People Don't See What The GOP Is Doing In The Shadows…