Currently viewing the tag: "George W. Bush"
I
t's been asked before and should be constantly asked again and again.  Are Bush and Cheney ultimately responsible for all the carnage in Syria today and the resulting destabilizing effect of mass migration on Europe and, arguably, the U.S.?  After all, haven't we oftentimes found ourselves reluctantly in bed with dictators like Saddam who are able to keep their people in line (see, e.g., Saudi Arabia)?  Saddam was terrible, but what about the alternative?  Did our fraudulent adventurism in Iraq do anything to NOT fuck up geopolitical stability in the world?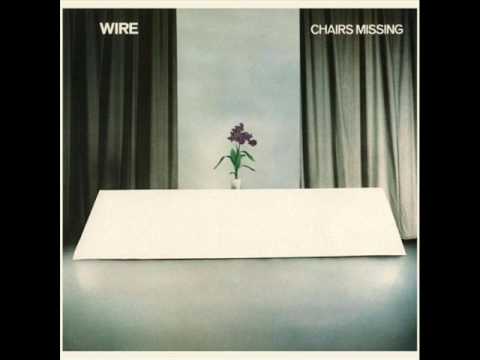 I would not have thought to put the two together, but Bernstein's argument about torture and foreign policy actually makes quite a bit of sense. Do read it in full, but the thesis is that the Obama Administration's forgive and forget torture policy has, among other things, made foreign policy much more contentious and difficult for Obama because of the lack of accountability for people like John Yoo, David Addington, et al. I think there's a lot of merit to the argument, but I'm not sure I agree with this part of it:
Give a man the keys to the kingdom and see how quickly he takes on the same distasteful predilections as the preceding monarch we all despised:
We learned yesterday that the National Security Agency (NSA) obtained a top-secret court order that forces Verizon to hand telephone records of millions of US customers over to the government. […]
I've been getting progressively more alarmed at all of the shameful stories coming out lately on the spread of high-stakes testing into so much of our public school system.  The simplistic argument underlying it smells exactly like most of the other simplistic bullshit Republicans incessantly excrete*:
Read more on Turning Our Children Into Robots And Guinea Pigs…
Yglesias makes a sharp point here:
One possible explanation for [Bush's failures] would be that he's dumb. Or alternatively that he's incredibly lazy. The president of the United States has a tough job, after all, and it's totally possible to imagine a person with roughly correct ideas to nonetheless screw it up through incompetence and blundering. But if conservatives want us to believe that the United States blundered through a major terrorist attack, two major failed military adventures, dismal economic performance, and then finally an epic economic collpase all while under the watch of a very bright and attentive leader then it seems like a much deeper failure of the movement.
Intelligence and ideology were major causes of Bush's disastrous reign, though there were many others.
From Townhall, naturally:
What we find is that the recovery from the bottom of the recession in January 2009 through June 2009, the official end of the U.S. recession, can only be attributed to policies implemented during the Bush administration, as no policy implemented by the Obama administration could have had any meaningful effect upon the economy during these six months.
Read more on Headlines From A Parallel Universe: Obama Ruined Bush's Recovery…
I'm betting that the debt ceiling deal will pass Congress today. I don't really have much to say about it, I don't think it's a very good deal and Jon Chait is persuasive when he says that it wouldn't be a bad complement should Obama be ready to play hardball on the Bush Tax Cuts next year. But, like Chait, I think Obama has misjudged and mishandled the GOP far too often to have any real hope of that working out.
Read more on One Area Where Bush Beats Obama: Legislative Strategy…