Currently viewing the tag: "Fascists"
It's probably not the worst thing in the world that the public thinks of "the First Amendment" as a broad, society-wide protection of the speech of jerks and assholes, even though strictly speaking it is no such thing. But we need to remember this sometimes. There's no clause of the actual First Amendment giving people the right to say crazy shit with no consequences, and there's no clause entitling those people to a television program or radio show or speaking venue, and to actually put it that way lays bare just how ridiculous this line of argument is. But it seems like you can't throw a rock on the internet now without running into a piece by a liberally-inclined person defending Milo Yiannopoulis's right to give a speech on the UC Berkeley campus, and I think a point needs to be made here. Or two. First off, it's both wrong and politically stupid for protesters to halt the speech by force. It plays into what low-rent pukes like this guy want: high-profile conflict and the frisson of danger. Be smart, people.
Read more on Should Liberals Violently Disrupt Bigots? No. Should They Offer Them A Platform? Also No….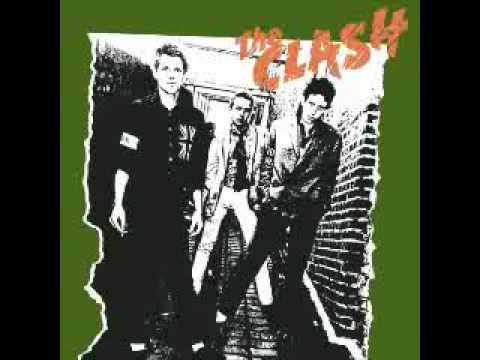 Before last week, there was a reasonable defense against the accusation that Steve Bannon was personally an anti-Semite (as opposed to someone who merely trafficked in such things as a publisher) that basically ran like this: the main evidence for the proposition is that his ex-wife said "he doesn't like Jews" in a divorce proceeding. Obviously, that's pretty bad. But as a rule, horrible accusations said during divorce proceedings–particularly bitter ones where children or significant amounts of money are involved–have to be taken with a grain of salt, because there are strong incentives to exaggerate and even lie outright. Minor incidents can become major ones due to motivated reasoning and due to divorce lawyers trying to build the strongest possible case for their clients. I'd never say to discount such things but divorce proceedings are heightened, bitter, high-stakes affairs, and the awesome rationalizing powers of humanity cannot be denied. And that was the only piece of real evidence against Bannon. Plus, the dude loved Seinfeld!