Currently viewing the tag: "Chickens Coming Home To Roost"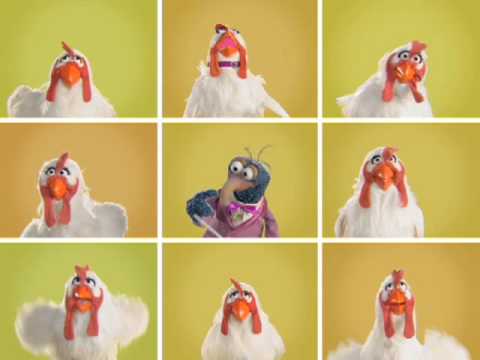 In re: Immigration Policy, comma, Republican Shining of Old, from commentor Feudalism Now! on Balloon-Juice:
All that are left in the GOP are chicken fuckers, so by golly, the chicken will be fucked.
So everyone probably knows that I'm not the most sensitive of people, but even so, I don't see any problem with not having much sympathy for Princess Butter of the South coming down with Type II diabetes – especially not after she decided to use the opportunity to shill for a diabetes drug that may not even work:
Read more on Paula Deen Has Type II Diabetes. Sun Also Rises In East….