Currently viewing the tag: "California"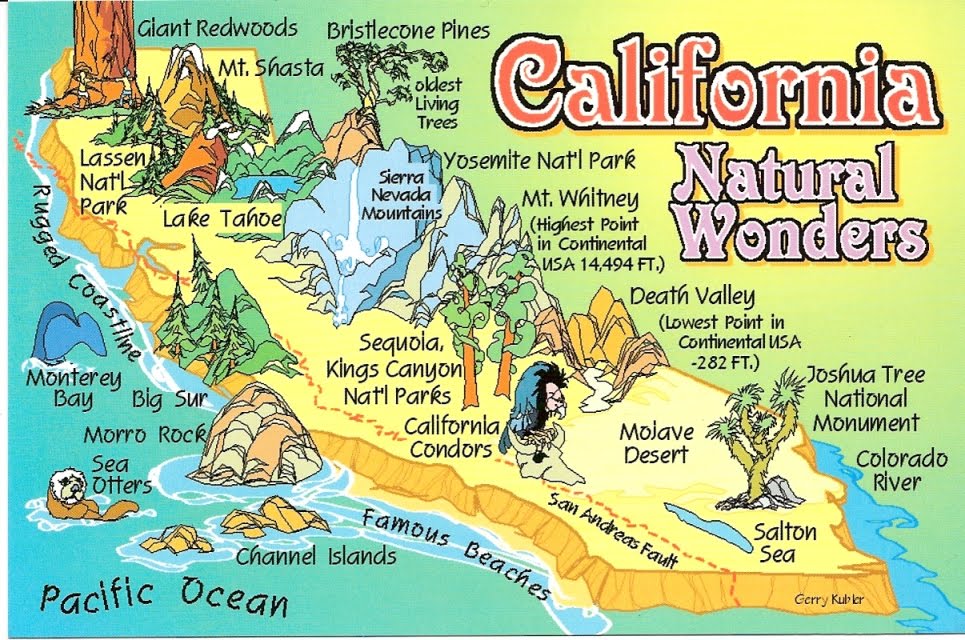 This month, Democrats managed to get badly defeated at the polls, losing ground pretty much across the board, in some areas dramatically. However, in California, Republicans failed to win a single statewide contest and actually dropped a U.S. House seat (though they did win a small number of state legislature and local races). Why did my state avoid the Republican wave again? The good folks over at the Field Poll organization have an explanation:
I meant to write about this a while back, but it got buried behind a bunch of stuff. I still think it's worth taking note of:
The analyst says in a report issued Wednesday that the state will have annual operating surpluses approaching $10 billion a year by the 2017-18 fiscal year if current spending and revenue policies remain.
Read more on California: Financially Solvent for Years To Come…
Via Common Dreams and LR, the LA Times reports on an innovative effort to help homeowners, and the banksters' concomitant snit-fit:
Now [a mortgage relief plan that could use local eminent domain powers] is gaining traction [in California] again, with the city of Richmond, Calif., last week becoming the first to press forward. Read more on Potential…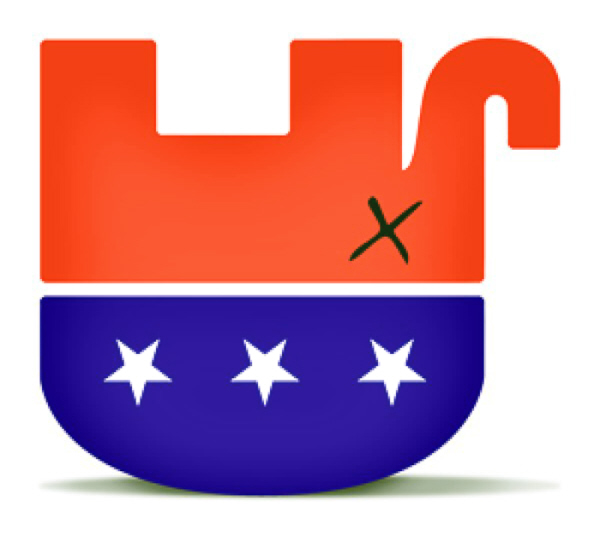 Let's just take it as read that the Republican Party is screwed in the state of California, and that a great realistic outcome for them now would be to keep the gubernatorial race relatively close next year so that they don't lose any more reps. So who are the two most likely options to get blown out by Gov. Brown? They are:
Read more on Get Ready For GOP's CA Gov Candidate, A Former Minuteman…
I guess Michigan's voters soured on Santorum quicker than I figured. Understandable.
In any event, I think this is really cool, and I hope it has an effect. California is nothing if not a leader among the states. We're forcing the U.S. to deal with global warming, now we're doing the same with civil liberties too. We'll do whatever we need to do and bring the rest of y'all along for the ride. I do love this state, and think its flaws are well outweighed by its virtues.
Is it strange that I'm proud of this?
Public Policy Polling, as is its habit, has a cool, unconventional poll up on its site right now, measuring the favorable/unfavorable ratios of the 50 American states.