Currently viewing the tag: "Awesome"
Since our esteemed Lev joined us back in 2010, he has been tallying up an impressive body of insightful and well-regarded commentary on matters both political and consequential.  He will soon surpass me in the total number of posts since I started this blog in 2008.  Huzzah!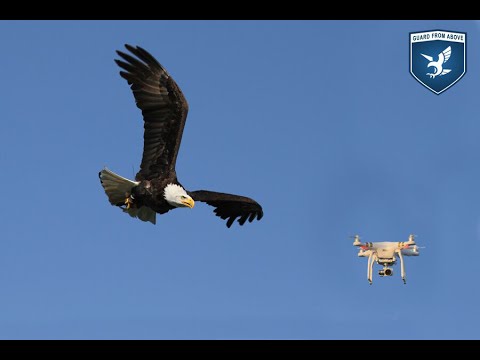 Just a quick something from the Awesome desk:
As tensions mount over civilian usage of drones in the UK, London's Metropolitan Police is considering using eagles to snatch illicit quadcopters out of the sky.
See video: Read more on Trained Attack Eagles Destroy Malfeasant Drones…