Currently viewing the tag: "Are You Seriously Fucking Kidding Me?"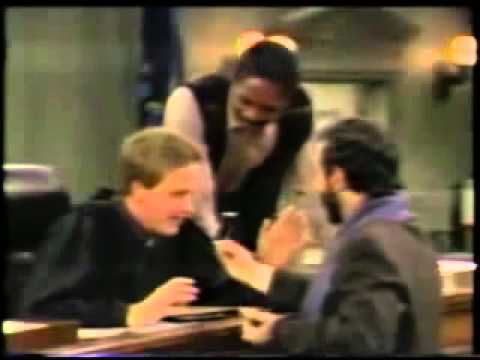 You gotta love that it came from the Russian Foreign Minister:
A reporter asked whether the firing of Comey "cast a shadow" over the talks.

"Was he fired?" Lavrov said in response. "You are kidding, you are kidding."
I'm sure it sounded even better in the original Russian.
From the AP, on TPM, here's Russian sports minister Vitaly Mutko getting it exactly backwards:
We want to protect our children whose psyches have not formed from the propaganda of drug use, drunkenness and non-traditional sexual relations.
Today's case of omgareyouseriouslyfuckingkiddingme-youridiculousmediaassholes:
A number of readers have raised questions [ed: FAINT!] about the president's statement that he goes skeet shooting "all the time"… In these suspicious times, they would like to see some evidence. But the White House has been oddly silent about the matter.
OMG! Questions have been raised! The White House is being SILENT!! Bring this man some smelling salts!
Read more on White House Suspiciously Silent About Claim That Obama Sold Miley Cyrus To The Marglars On Planet Doom…