Currently viewing the tag: "9/11"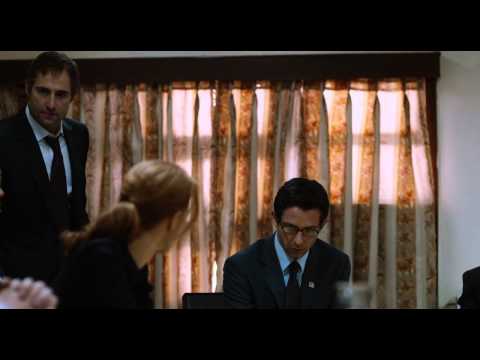 I unfortunately just watched it like a month ago, so it's a little soon to revisit, but there really isn't a better thing out there to grasp how 9/11 changed America than Zero Dark Thirty. Definitely it would be in my top five of the decade.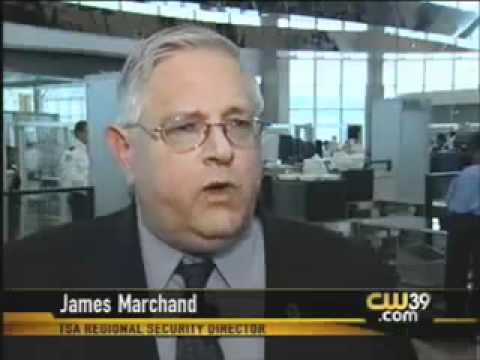 So, let's see — we've spent north of $100 billion on nationalizing security at airports and other arrival locations.  Because it keeps us safe!  Nail clippers and pocket knives could be used as weapons! (Unlike a simple piece of broken glass on the airplane, amirite?)
Read more on Airport Security Theater is Worse than Worthless…
Read Steve Benen's post on the special election in New York's 9th District and tell me it doesn't depress you. Strong salesmanship, I know. I'm sure the crummy economy and President Obama's missteps in recent months have more to do with the situation than more Islamophobia, but I do wonder how guys like Bob Turner sleep at night, getting ahead by working the worst aspects of human nature. The thing that makes me sad is that the answer to that question is probably, "Just fine."
Mistermix spotted a couple of  quotes that pretty much sum up why the anniversary of 9/11 really makes me sad:
What happened after 9/11 — and I think even people on the right know this, whether they admit it or not — was deeply shameful. The atrocity should have been a unifying event, but instead it became a wedge issue. Fake heroes like Bernie Kerik, Rudy Giuliani, and, yes, George W. Bush raced to cash in on the horror. And then the attack was used to justify an unrelated war the neocons wanted to fight, for all the wrong reasons.
I was thinking of writing a lengthy personal remembrance, but I didn't bother because honestly I doubt my experience is all that different from all of yours. Such a terrible day, ten years ago, not to mention the enduring effects of it in so many ways, the aftermath and the regrettable shift in policy and attitude since then. I haven't given up hoping for eventual renewal and rebuilding, but it's frustrating that it's still so very elusive. We just have to trust that time will eventually heal this wound, as it heals them all.
Sully points us to a nice quote by Matt Steinglass:
In Israel, while terrorism itself is not an existential threat to the state or to the Israeli nation as it currently sees itself, it's part of the overall conflict with the Palestinians, which is a potentially existential threat to both. For America, on the other hand, terrorism is not part of any conflict that could conceivably pose an existential threat to either the state or the nation. Ten years after the September 11th attacks, it's overwhelmingly clear that the ideological and military threats posed by Islamic radicalism to the United States are trivial. So at the state level, our response to radical Islamic terrorism should have been less like the Israeli response; while at the private level, our response should have been more like theirs. We pretty much got it wrong on both counts.
Read more on Ten Years After 9/11, Our Ongoing National Security Pants-Wetting Is Still Embarrassing…
One of the biggest things that bothers me about life in America post-9/11 is the accepted common wisdom that Islamic terrorism is some kind of existential threat to homeland security/civilization/the western world/etc.
Read more on Bush's Greatest Success: Terrorism Somehow Became An Existential Threat…