Currently viewing the tag: "2012 Elections"
Something that occasionally worries me is that Republicans, desperate for a quick fix to their demographic problems, will realize that an about-face on marijuana legalization would be a relatively easy and effective way to appeal to younger voters. It's easy enough to rationalize as a personal liberty question, and at worst could provide a hook to bring people on board with their broader philosophy. After reading Nate Cohn's piece on the subject, I'm a bit less worried:
Since this is a beat that I usually follow, I'm posting a little something about the Blue Dogs. As we know, the 2010 elections severely depleted the numbers of conservative Democrats in Congress, and this cycle did so again. It's looking like about fifteen Blue Dogs are going to be in Congress next year, maybe a few more if some of the incoming freshmen decide to join up, but probably not much more. The end is definitely drawing near. Still, it's worth spending a moment reflecting on why this group used to be powerful. Aside from their numbers, the clout the Blue Dogs had came from a claim–not inherently implausible–that their group was the one group that was able to really hold onto bipartisan support. There was some basis for this–after all, the 2009-2010 session included quite a few Democrats from very Republican districts. Gene Taylor and Chet Edwards both represented R+20 districts. Arkansas had three of four Democrats in its House delegation, Tennessee five of nine. Democrats held House seats in solid-red states like Kansas, Oklahoma, and the Dakotas. This added up to a lot of Democrats accountable to Republican electorates, and many of these Democrats were of long seniority, seeming as if they weren't mere flashes in the pan.
Read more on Won't Need To Worry About The Blue Dogs No More…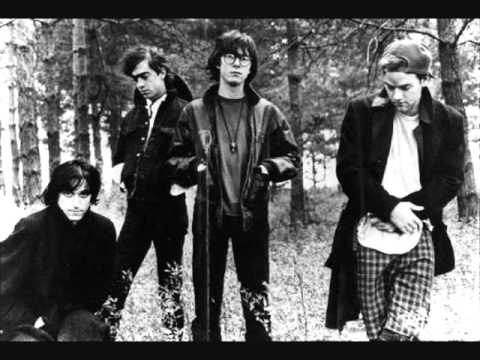 The differences between the two major political parties in America are so massive that it can be hard to fathom sometimes, but every once in a while something happens that shows an illuminating difference between them. Consider two U.S. Representatives who served in office nearly a decade apart, Cynthia McKinney and Allen West. Both are African-American, both are from the South. The former was a Democrat, the latter is a Republican. Both tended in their terms in office toward conspiratorial thinking, bellicosity, and utter legislative uselessness. Can anyone name a bill with either of their names in it? Admittedly, West has spent only one term in office, but he is quite a visible freshman, influential among Republicans, and could probably have some influence on legislation if he wanted to. Both were/are corrosive agents in the House, scorning debate and exacerbating tensions for no real reason. Both think the rules are for little people (West's election challenges and McKinney's thinking that she could rush past a metal detector without her lapel pin are both signs of this), and honestly West's conspiracy theories and McKinney's are so dully similar there's almost no need to comment on them, only the characters differ, not the plots. Both are in short, gadflies. And how did the two parties react to these characters:
As a commentator, from time to time I like to make predictions about things. But unlike most commentators, I always like to share with you how I did after the fact. It's a twisted kind of fun for me, and it (hopefully) keeps the whole enterprise honest. Just wait for Dick Morris to write an article about why he is wrong about everything in the entire world…
First off: Hell yes! That's what I'm talking about when it comes to winning an election. And unlike 2008, where the taste of victory was tainted by the aftertaste of Prop 8, this one was made sweeter by the four states going for equality (as I, and a few others, predicted they would). I'm going to do a post evaluating my predictions later on, but still: I don't see how this doesn't hasten the end of the "traditional marriage" movement and after this show of force I suspect funding for constitutional bans is going to be much harder to come by in the future. It's a complete, fucking epic defeat for people who badly deserved it.
Here's what he said:
Incest is so rare, I mean it's so rare. But the rape thing, you know, I know a woman who was raped and kept the child, gave it up for adoption and doesn't regret it. In fact, she's a big pro-life proponent. But, on the rape thing it's like, how does putting more violence onto a woman's body and taking the life of an innocent child that's a consequence of this crime, how does that make it better?
This is pretty wrong, but I'd argue, quite a bit less offensive than Richard Mourdock, and vastly less so than Todd Akin. The last part, funny enough, is easily the most defensible. I don't agree with it, but it's a fairly logical conclusion for a pro-lifer to draw. If you believe that a fertilized egg instantly becomes a person, then it follows that children conceived by rape are people and shouldn't be aborted. Most pro-lifers do not advocate this stance because it is politically unpopular, but it's the only reasonable conclusion that follows from the premise. After all, if you manage to get abortion banned for everything but rape and incest, quashing those last vestiges ought to be easy enough.
Read more on Today's Republican Women's Rights Champion: John Koster…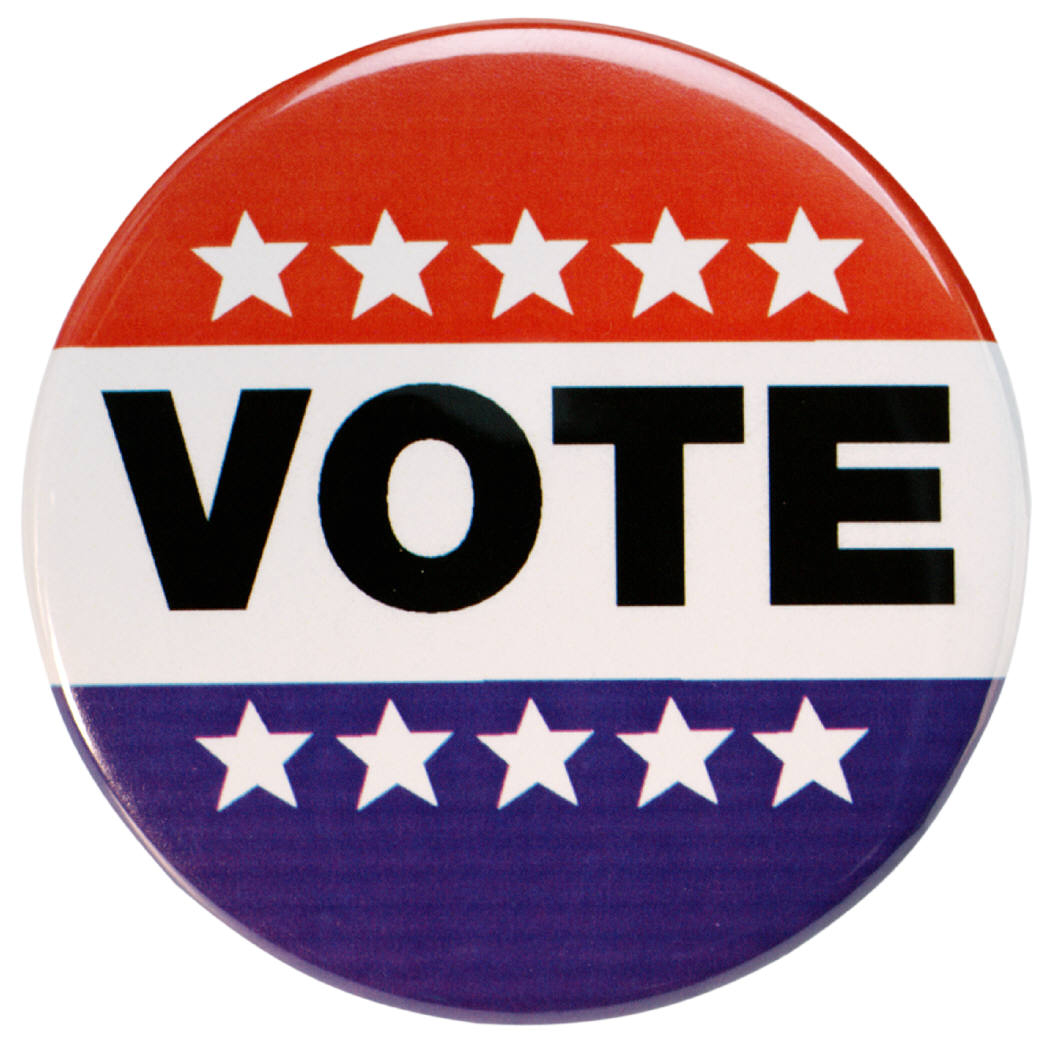 I filled out and mailed in my absentee ballot a long time ago, but since we're coming up on the big enchillada, I figured a post about it might be in order. Most of the choices were obvious (Obama for President, Feinstein for Senator), but here are a few notables: