Metavirus is a 30-something lawyer in L.A. who started an obscure politics-focused blog in 2008 in order to participate in the excitement of the election cycle. After the election, he started our humble blog Library Grape, which has gained wider readership and a diverse group of opinionated authors. He's a fan of many things, including literature, video games, puppies, physics and cosmology - and a major hater on stuff he despises (e.g., Nancy Grace, Villagers, zombies).
Author archive: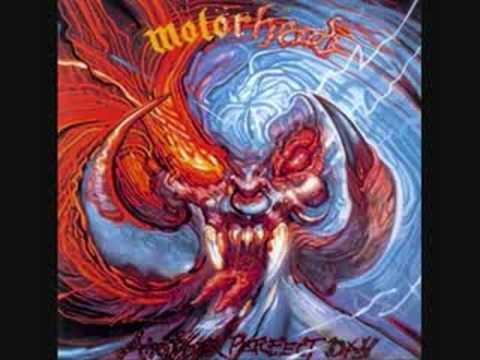 As many of you know, there is a select group of supremely despicable people whom I find to deserve not a modicum of respect, in life or in death.  People always gasp but, when prodded, always admit they have a list too.
Read more on People Upon Whose Graves I Will Dance, Phyllis Schlafly Edition…
It's easy to ascribe this to stupidity but these people obviously have an agenda. I just can't for the life of me guess what the fuck it is.
Several major Latino surrogates for Donald Trump are reconsidering their support for him following the Republican nominee's hardline speech on immigration Wednesday night.
Read more on Local Man Surprised He Got Burned After Walking Into Fire…
Further to my prior post, it continues to be remarkable to me how many gay-hating preachers turn out to be either gay themselves or something far worse than a scary gay:
A Georgia pastor and and conservative political activist was arrested Friday morning on charges of child molestation and aggravated child molestation. Ken Adkins, 56, of St. Simons Island turned himself into police at about 9 a.m… Adkins is currently in the Glynn County Jail. The investigation is ongoing. Adkins has one church with locations in Brunswick, Jacksonville and Atlanta, according to his website. Adkins recently came under fire when he tweeted "homosexuals got what they deserved" after the deadly mass shooting at Pulse Nightclub.
h/t Joe. My. God.
Read more on Sorry Our Gay Nightclubbing Interfered With Your Child Molesting…
Funny how the only stories of "voter [registration] fraud" you hear about involve Republicans:
Donald Trump's new presidential campaign chief is registered to vote in a key swing state at an empty house where he does not live, in an apparent breach of election laws.
Something that always seems to get lost in the nonstop panicking over all the terrorism going on right now:  There was a lot more terrorism happening back in the day.
I'm sure CNN bears a lot of the blame.  But also social media and the ability of people to watch horrific videos online.  Terrorism was viewed as a serious law and order issue before 9/11 but it wasn't an "existential threat" to western civilization.
Read more on No, The Evil Terrorist Supervillains Aren't An Existential Threat…
There sure are a lot of unlikely suspects facepalming over Trump's irresponsible bullshit:
Radio host Hugh Hewitt sparred with Donald Trump on his radio program Thursday morning, pressing the Republican presidential nominee on his claim that President Barack Obama was "the founder of ISIS."