Metavirus is a 30-something lawyer in L.A. who started an obscure politics-focused blog in 2008 in order to participate in the excitement of the election cycle. After the election, he started our humble blog Library Grape, which has gained wider readership and a diverse group of opinionated authors. He's a fan of many things, including literature, video games, puppies, physics and cosmology - and a major hater on stuff he despises (e.g., Nancy Grace, Villagers, zombies).
Author archive:
Apropos of nothing in particular, today's chaos du jour put me in mind of this Machiavelli quote:
"Minds are of three kinds: one is capable of thinking for itself; another is able to understand the thinking of others; and a third can neither think for itself nor understand the thinking of others. The first is of the highest excellence, the second is excellent, and the third is worthless."
Since our esteemed Lev joined us back in 2010, he has been tallying up an impressive body of insightful and well-regarded commentary on matters both political and consequential.  He will soon surpass me in the total number of posts since I started this blog in 2008.  Huzzah!
Lest we forget, Mark Penn is a fucking idiot par excellence.   How he survives to write excreable paens to centrism is beyond me.
On Thursday, failed campaign strategist Mark Penn and money-laundering Trump supporter Andrew Stein declared in a New York Times op-ed that the Democratic Party must "move to the center and reject the siren calls of the left." Penn and Stein's ornery manifesto urges Democrats to imprison more opioid addicts, champion "tough anti-crime measures," end sanctuary cities, and crack down on undocumented immigrants.
W
hat god do I need to pray to in order to prevent this preening self-obsessed asshole from re-entering public life?  Joe Fucking Lieberman??  Really???
Joe Lieberman, the former Democratic vice-presidential nominee, is the front-runner to be named FBI director, according to several White House officials and advisers.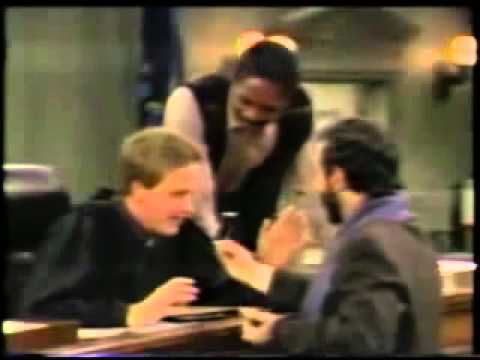 You gotta love that it came from the Russian Foreign Minister:
A reporter asked whether the firing of Comey "cast a shadow" over the talks.

"Was he fired?" Lavrov said in response. "You are kidding, you are kidding."
I'm sure it sounded even better in the original Russian.
I had quite an odd home appraisal experience today.
The appraiser was a nice enough guy.  He was jawing about Obamacare being too expensive and then mentioned some kind of Christian health cooperative he belongs to that had lower "premiums" and covers much the same stuff as normal health insurance.
Read more on Jesus Will Care For You, Unless You're A Dirty Slut…
If everyone took 5% of the outrage they're expressing over this isolated United Airlines passenger incident and redirected it at actual meaningful social issues, there'd be a lot less actual meaningful social issues to worry about.  The story has been anchored at the top of memeorandum since the moment it broke yesterday.  Really!?  Ladies and gentlemen, our Perpetual Episodic Irrelevant Outrage Machine in all its glory!