From the monthly archives: July 2011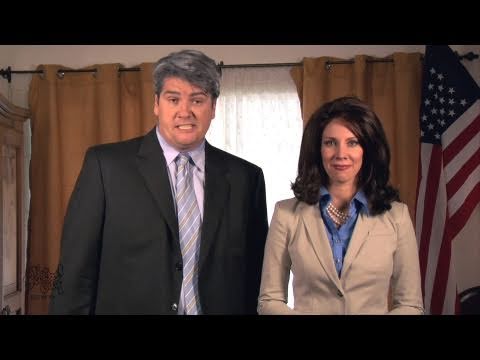 Finding out that Marcus Bachmann runs a "pray away the gay" homosexuality treatment center is pretty funny – considering how many closeted insane GOP people have been caught with their pants down over the last many years.
Read more on Marcus and Michele Bachmann Want You To Pray Away The Gay…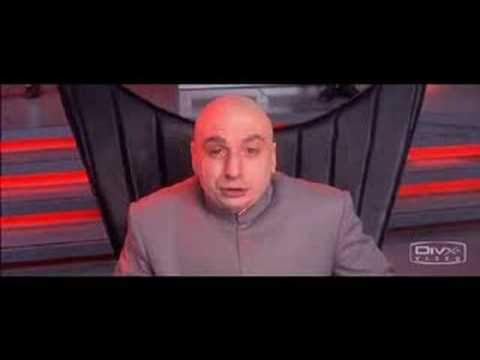 Okay, so as best as I understand it, Mitch McConnell's white flag of surrender wave debt plan goes like this: let the Democrats raise the debt ceiling at will, so long as Obama submits a bunch of spending cuts that won't pass. Some people seem to think this is a genius strategy that will show that the Democrats are fiscal cowards. But what if Obama just submits a bunch of popular spending cuts and forces Republicans to continually vote to cut Social Security and Medicare benefits? Apparently he didn't have the idea of making it himself that proposed the cuts, so that they could target stuff like foreign aid. Last time I checked, though, voting for those cuts was political suicide. So, Mitch McConnell's evil plan is–to commit political suicide? Am I missing something?
I was all set to write a long post about Obama and the debt ceiling, and then Matt Yglesias goes ahead and does it right before I do. Damn time zones! Read his post, he makes a lot of the points I wanted to. Also, Kevin Drum makes a similar argument, though somewhat more sympathetically.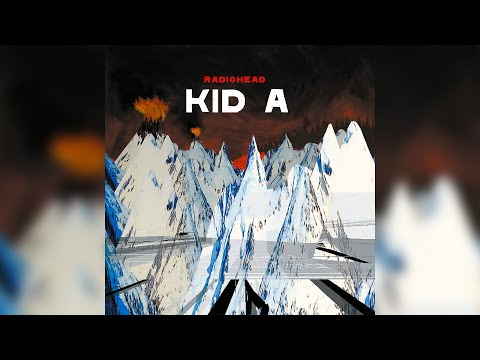 Republicans are hoping to win control of the Senate in 2012, but to do that they need a top-flight team that will be able to recruit and support strong candidates, as well as to devise a message that will resonate with voters. They evidently have decided not to do any of that:
This is so awesome, and it needs to get to as many eyeballs as possible (h/t Alex Klein):
Yeah, yeah, he's primarily a chick flick actor. But I like the guy myself, I've even been known to do an impression of him from time to time. I don't think anyone can do a rueful, self-deprecating laugh better than Hugh Grant can. Nice that he took his civic duty seriously, and it just goes to show you that even elaborate conspiracies can be unraveled by something as simple as wanting to impress to a famous person.
I just thought I'd pass on a fun lil' tidbit for anyone else whose idle hands are made into the devil's plaything and might need a hobby.
Seemingly by accident, I started feeding in some basic family information into Ancestry.com's online family tree tool maybe 5 or so years ago.  As it turns out, they have a neat feature called "Ancestry Hints" that (1) suggests additional information (such as father, mother, death date, etc.) for people in your tree who match up with people in other people's trees or even in the vast array of historical documents they have on file, and (2) allows you to easily import that discovered information into your tree.
I rather liked David Frum's obit for Betty Ford:
Betty Ford is often seen as a very modern figure. She claimed a more public role than any previous first lady, especially her two immediate predecessors, Patricia Nixon and Lady Bird Johnson.